Welcome to Jackie's Kitchen; a site full of recipes that I have tried, tested and consequently found useful for all sorts of occasions, from dinner parties, to BBQs, to quiet meals for two.
I am a wife, mother and housekeeper who just enjoys cooking and baking. I have no degree in food hygiene, no chef experience, except, of course, lots of sampling sessions!!!! My guinea pigs have always been myself, my husband, friends and family and these people always give me honest opinions.
(For those of you visiting my site, this is a work in progress, so I hope you will bear with me if there are gaps, or pages where recipes are a bit sparse!)
Please feel free to browse at leisure and I hope some of the recipes make you drool enough to have a go. Why not let me know what you think of the ones you try! There are blog posts at the bottom of each recipe for your comments.
At the moment, I am growing my own vegetables and keeping a diary of how it is going. Why not follow Veg Garden as I update each week or so?
One more thing before you go, there are some symbols at the bottom of the page that might be useful to you.     
 Enjoy xxx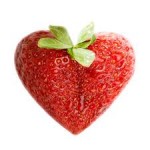 Healthy option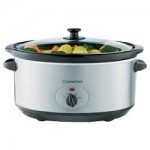 Suitable for slow cooker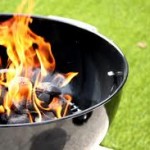 Suitable for BBQ